Indianapolis Bath & Shower Installation
Top-Notch Shower & Tub Installation
L.E. Isley & Sons has a full range of shower and tub services that include repair and replacement. Each home's bathroom set up is unique, and it takes the right-sized unit to complete it. We have the experience and represent the quality manufacturers that will get your project completed with the right results.
---
Whether you need to replace a damaged shower and tub or remodeling your bathroom, our Westfield-based plumbers can help! Call (317) 420-4006 to schedule an appointment.
---
Cracks in the Shower Surround? We Can Help!
At some point, your bathroom fixtures will start to show signs of wear. If you see cracks in your shower surround, then it needs to be replaced. Those cracks are allowing leaks to pass through, which can lead to mold and cause damage to your walls and wooden frame.
Homeowners with custom-made shower surrounds may find themselves replacing the caulk at the base of their walls every year. If you notice that the caulk is not able to hold back the water anymore, then it is time to invest in a new shower.
Replacing Your Tub
The tub is either a stand-alone unit or it can be part of a shower. You can usually feel the grooves and ruts in the floor of an old tub that are often passed off as signs of character. These are actually signs of wear that cannot be ignored or rationalized. At some point, those ruts will start to crack and create a large leaking problem.
Another area to look for in your tub is around the drain. If you see holes around this area, then it is time to replace your tub. Even though it can take years to see that kind of wear on a standard tub, eroding around the drain is an important sign that it is time to change the tub.
Call Now for Shower & Tub Services in Northern Indianapolis
If you are planning a remodeling project, give some thought to replacing your shower or tub. Sometimes, a change in decor can give your entire home a new look! Our trusted plumbing company has the quality products and experienced technicians to help you with all of your shower and tub needs. We can do repairs on your existing unit or we can give you a reliable quote on replacements. All our plumbing services are conducted for quality and efficiency.
---
Contact us today to schedule an immediate appointment. We serve all of Northern Indianapolis area, including Hamilton, Marion and Boone Counties.
---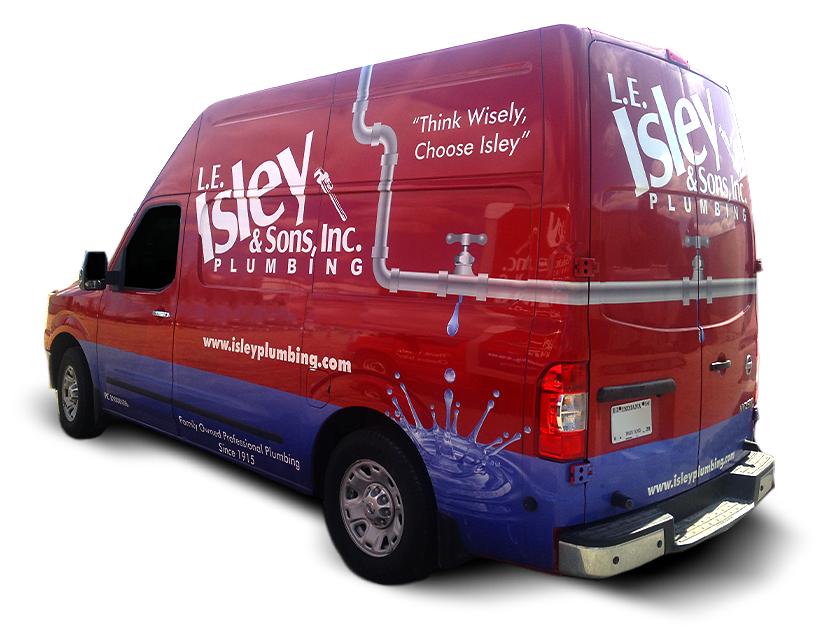 We Love Our Customers!
See What They Have to Say About Us
Plumbers You Can Trust
Our customers receive the personal attention they deserve.
Family Owned & Operated
Four generations of good old-fashioned customer service.
Flat Rate Plumbing Prices
Prices provided before service begins. No hassle, no surprises.
Guaranteed Solutions
We've been solving plumbing problems for over a century.