Tankless Water Heaters in Northern Indianapolis
Save Money on Water Heating Costs Today
Tankless water heaters are becoming increasingly popular as utility costs rise every year. These units are not only space-saving, but they can also give you substantial savings on a yearly basis. At L.E. Isley & Sons, our Westfield-based plumbers offer customers throughout Marion, Boone, and Hamilton Counties professional installations and services for tankless water heaters.
---
See what some of our past customers are saying here, and call us at (317) 420-4006 to start saving money on your water heating costs today! Take advantage of our online sales and coupons, too.
---
How Do Tankless Water Heaters Work?
As the name implies, tankless water heaters don't have large tanks that store heated water. Instead, they heat the water as you use it. These units use heat exchangers to transfer heat that is created by a gas-fired burner or an electric coil to the water before it finds its way out of your faucet. This allows for the water to be heated when you need it without it running out.
Advantages of Tankless Water Heaters
One of the main benefits of a tankless water heater is the fact that it lasts much longer than a traditional unit. Traditional units can be expected to last for 8 to 10 years, but a tankless unit can last for up to 20 years and will often come with 10 to 15 years of warranty.
Other advantages tankless water heaters have over the standard tank include:
Energy efficiency – Tankless heaters only heat up the water that you use, so there isn't as much wasted energy. This can help you reduce your electric bills and live a more eco-friendly lifestyle.
More hot water – You never have to worry about running out of hot water since tankless water heaters continuously heat water as long as you need it. This allows you to take longer showers and run more appliances at one time.
Space savers – You don't have to worry about your tankless water heater taking up a lot of room in your home. They can be stored indoors or out and mount easily on the wall. You can opt for a whole-house unit, which is still small in size, or you can invest in smaller, single units for individual sinks in your home.
Who Would Benefit Most from Tankless Water Heaters?
Nearly all households can benefit from tankless water heaters. Small homes with limited space can open up a lot more room by making the switch. Families that are interested in living a more eco-friendly lifestyle can conserve energy and lower their carbon footprint.
Large homes with many people living inside never have to worry about running out of hot water. Similarly, people who are trying to save money can greatly benefit from the lower energy costs stemming from an energy-efficient tankless water heater.
---
Ready to invest in a tankless water heater for your Northern Indianapolis home? Call us at (317) 420-4006 and get the professional services you need to start saving on water heating costs today!
---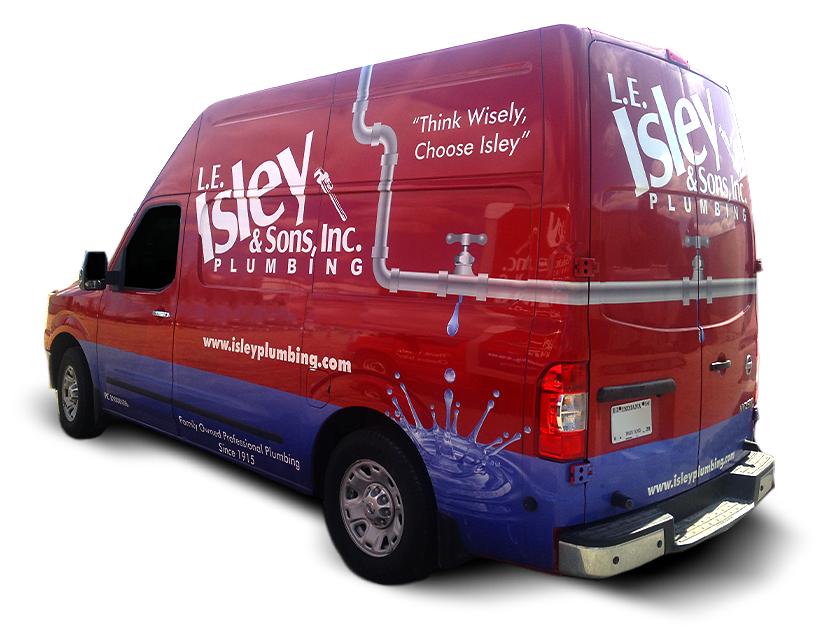 We Love Our Customers!
See What They Have to Say About Us
Plumbers You Can Trust
Our customers receive the personal attention they deserve.
Family Owned & Operated
Four generations of good old-fashioned customer service.
Flat Rate Plumbing Prices
Prices provided before service begins. No hassle, no surprises.
Guaranteed Solutions
We've been solving plumbing problems for over a century.