Northern Indianapolis Sewage Pumps
Keeping Sewage Where It Belongs
When you flush things away from your home, you don't want them coming back u through your pipes. Sewage pumps are convenient devices that pump sewage away from your home and into a septic tank or nearby sewage system, where it can't contaminate your plumbing.
For over 100 years, L.E. Isley & Sons have been providing our Northern Indianapolis neighbors with all kinds of quality plumbing services, and that includes sewage pumps. If your plumbing system needs a little help keeping out sewage, we can install, repair, and maintain the tools it needs to keep your home clean.
---
Call our Westfield-based team at (317) 420-4006 or contact us online to learn more about our sewage pumps and sewage pump services!
---
How Do Sewage Pumps Work?
Sewage pumps are similar to sump pumps, devices designed to prevent flooding in your basement or cellar by pumping out excess water. The key difference is that sewage pumps are also capable of handling solid waste, making them an ideal choice for homes with frequent septic issues.
Sewage pumps are installed at the lowest point of your sewage basin, where they take in excess waste and expel it into a different storage container or sewage system, preventing your sewage basin from overflowing and stopping sewage backflow.
Do You Need a Sewage Pump?
If you already have a sump pump, or if you don't have any kind of pump installed, a sump pump is recommended to protect your home from flooding, backflow, and other threats, especially if you have a bathroom or laundry room in your basement.
Benefits of Having a Sewage Pump Installed Include:
Reduces risk of mold
Prevents flooding damages
Reduces blockages
Repairs, Replacements, and More
For our customers with sewage pumps already installed, or for those who want to know the best way to care for the pumps we install, we offer everything you need to keep your sewage pump working like new for years to come. From repairs to general maintenance, our plumbers can solve any issue your sewage pump may encounter, and we can even replace your pump at the end of its lifespan.
---
Contact our team to schedule sewage pump repairs in Westfield, Northern Indianapolis, or any of the surrounding areas, or to learn more about our sewage pump services!
---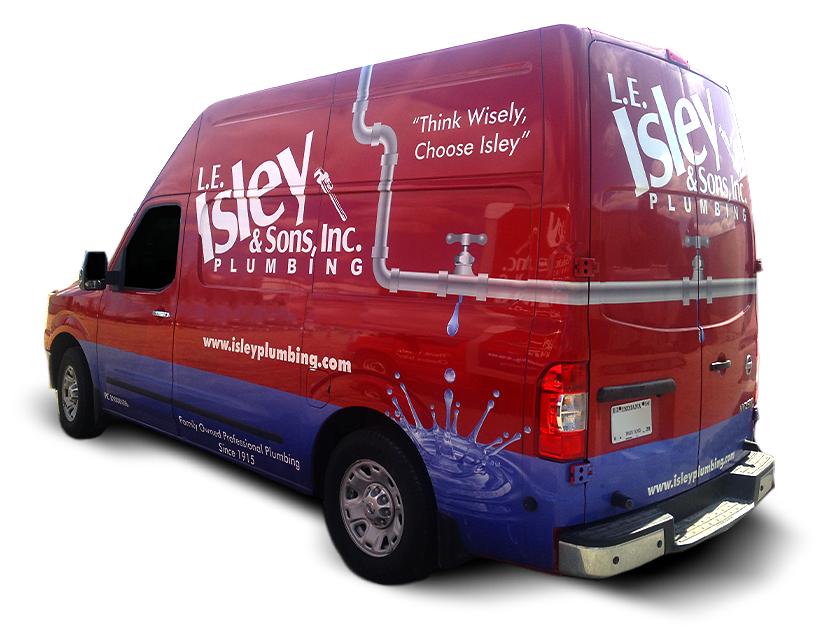 We Love Our Customers!
See What They Have to Say About Us
Plumbers You Can Trust
Our customers receive the personal attention they deserve.
Family Owned & Operated
Four generations of good old-fashioned customer service.
Flat Rate Plumbing Prices
Prices provided before service begins. No hassle, no surprises.
Guaranteed Solutions
We've been solving plumbing problems for over a century.