Northern Indianapolis Leak Detection & Repair
We Provide Expert Leak Detection & Repairs for Homes in Your Area
A leaky pipe or a burst water line can cause extensive damage to your home or business. This is especially true when the leak occurs in a kitchen, bathroom, laundry room, or other room where water can easily spread. The longer a leak goes undetected, the more damage it can cause.
At L.E. Isley & Sons Inc., we offer leak detection and repair services for homes in Northern Indianapolis. As a family-owned business that has been serving the local area for four generations, our team of plumbers is proud to provide flat-rate services. Call today for our guaranteed solutions!
---
Call us at (317) 420-4006 or contact us online to schedule an appointment for leak detection.
---
What Are the Signs of a Leak?
A leak may be small at first and go undetected for some time. However, a leak can also be sudden and obvious. If you notice any of the following signs of a leak, call for leak detection services immediately:
Water stains on the walls or ceilings of your home
A sudden increase in your water bill
A musty, moldy, or mildew-like smell
Hearing water running in your walls or floors
Notice a drop in water pressure
Call for Leak Detection in Northern Indianapolis
A leak can cause a lot of damage, especially if it's undetected for some time. Call for leak detection from our team as soon as you notice any signs so we can come to your home and provide a fix! Our plumbers will use state-of-the-art equipment to detect the leak and provide fast, reliable repairs.
---
Contact us today at (317) 420-4006 to learn how we can help!
---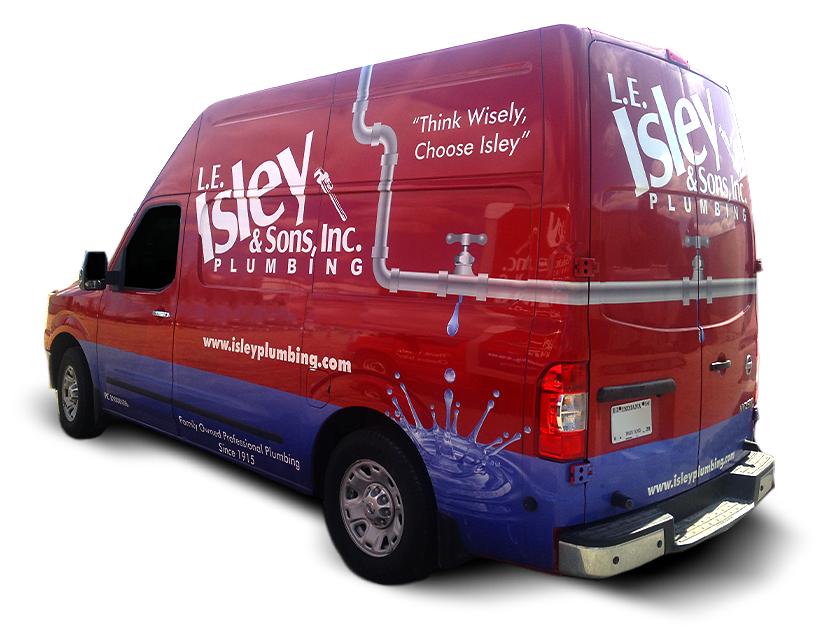 We Love Our Customers!
See What They Have to Say About Us
Plumbers You Can Trust
Our customers receive the personal attention they deserve.
Family Owned & Operated
Four generations of good old-fashioned customer service.
Flat Rate Plumbing Prices
Prices provided before service begins. No hassle, no surprises.
Guaranteed Solutions
We've been solving plumbing problems for over a century.