Why Choose L.E. Isley & Sons?
Over 100 Years of Providing Quality Plumbing in Northern Indianapolis
Need sewer line repairs? Want to remodel your bathroom? L.E. Isley & Sons is here to make even your toughest plumbing problems a walk in the park. We've been in the business since 1915, and throughout Indianapolis, Boone, and Hamilton Counties, homeowners have been trusting our services since day one.
---
Need a plumbing contractor that'll outshine the competition? Call
(317) 420-4006 for expert plumbing services in Westfield and the surrounding areas.
---
Our Success Starts & Ends with Our Customers' Own Success Stories
At L.E. Isley & Sons, we owe our business to the continuous support of our customers, both long-time and new. With over a century of experience in this business, nothing brings us more joy than seeing homeowners receive the right solution for their plumbing. Their happiness is our true success.
Read some of their stories below so you'll have an idea on what's it really like working with us. And should you encounter a plumbing issue yourself, make sure to turn to us right away. We want you to be our next success story.
"Their reliable staff, congenial office personnel, and attention to detail have never failed our family or those we recommend."
It's not just the quality of our service that convinces customers to come back to us. It's our willingness to go above and beyond in order to make sure that your experience is second to none. We want you to know that we define our success not by the number of projects we undertake but by how well-received our business as a whole is.
We make sure we give your project our undivided attention, going so far as to even having our company owners get personally involved with the process. If you'd like to see what others in your area are saying about us, visit our reviews and testimonials page to find out.
"You deliver high-quality work at a very fair price."
Other companies fall short of the quality of work that we're able to provide. Our longtime customers stay with us. They've tried other companies and they tell us that standards aren't met and they're forced to pay more for subpar services.
Call Today to Solve Your Worst Plumbing Problems
Don't fall for other companies who simply can't compare. Work with us and see why all of our customers are raving about our services.
---
Give us a call at (317) 420-4006 and receive top-notch plumbing services in Northern Indianapolis. Our Westfield-based plumbers are truly the best in the industry.
---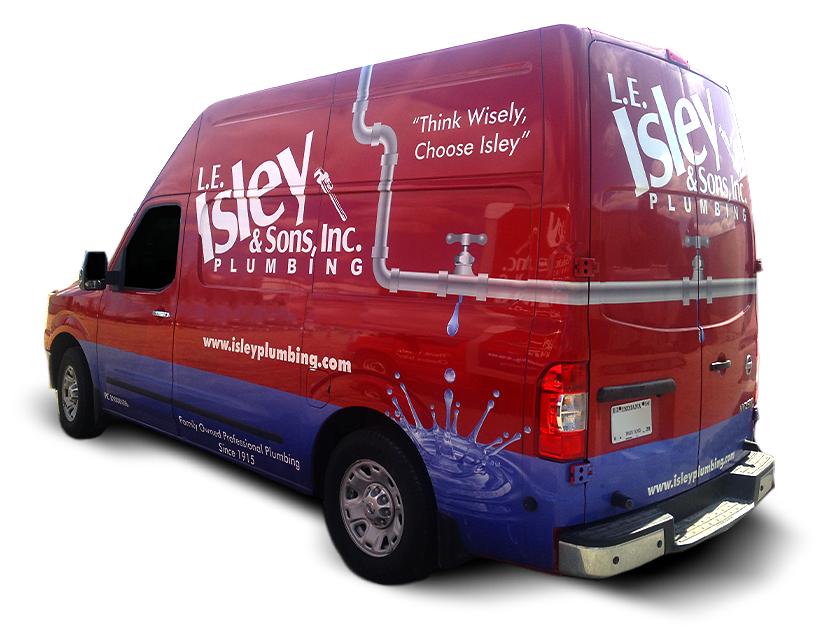 We Love Our Customers!
See What They Have to Say About Us
Plumbers You Can Trust
Our customers receive the personal attention they deserve.
Family Owned & Operated
Four generations of good old-fashioned customer service.
Flat Rate Plumbing Prices
Prices provided before service begins. No hassle, no surprises.
Guaranteed Solutions
We've been solving plumbing problems for over a century.