Eagle Creek Plumbing Services
Satisfying Customers for Over a Century
In 1915, the Isley family founded our company with one key goal in mind – to provide exceptional, accessible plumbing services to our neighbors. Over 100 years and four generations later, we still strive towards that same goal.
If you're experiencing noticeable issues with your plumbing, want a seasonal plumbing tune-up, or are just plain unsatisfied with the quality of your running water, our Eagle Creek plumbing team can provide you with a full range of services designed to make your home as comfortable as possible.
Our Complete Eagle Creek Plumbing Services Include:
Backflow testing
Faucet and fixture plumbing
Drain cleaning
Gas line installation and repair
Pipe repair
Slab leak repairs
---
Call (317) 420-4006 or fill out our online contact form to learn more about our Eagle Creek plumbing services, or to schedule your appointment with our highly-trained plumbing team!
---
Get the Water You Need When You Need It
With a full century of experience under our belt, we know that every customer is different, and needs different things from their water. With our water treatment and water heater services, you can customize every aspect of your water supply, from temperature to mineral content, effortlessly. Our team can install and repair a brand-new water softening system or water heater quickly, cleanly, and efficiently to get you the quality of water you need for your home.
Expert Installations and Repairs
From basic bathroom fixtures to kitchen appliances, we can install everything you need to keep your Eagle Creek home running smoothly. Our team can connect piping and gas lines to your new installations safely and professionally, without making a mess or compromising your existing appliances and fixtures. We also install vital plumbing accessories that prevent water damage to your home.
We Install All of These Fixtures and More:
Showers and baths
Sinks
Toilets
Washing machines
Dishwashers
Refrigerators
Stoves and ovens
Sewage pumps
Sump pumps
---
Contact us online or call (317) 420-4006 today to consult with our Eagle Creek plumbing team about any aspect of your plumbing system, water heater, or new appliances that
---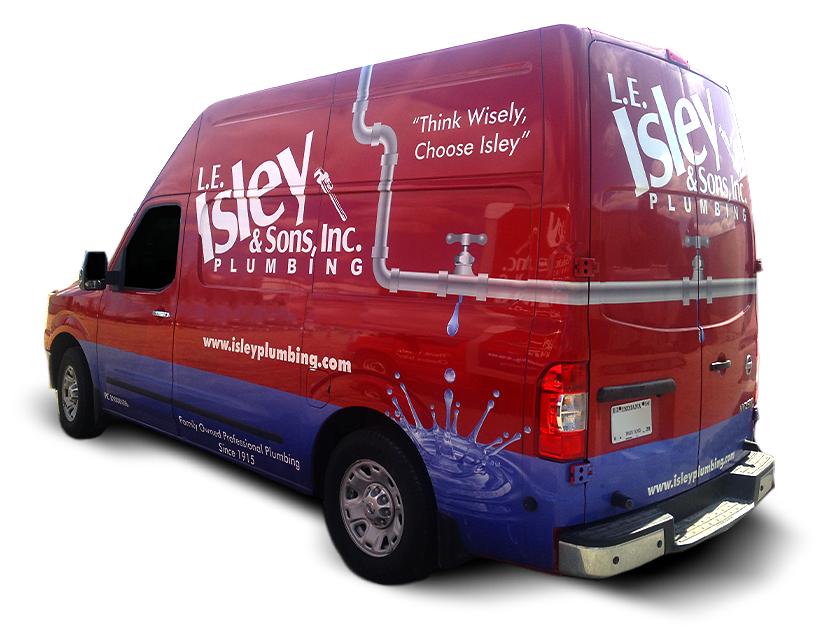 We Love Our Customers!
See What They Have to Say About Us
Plumbers You Can Trust
Our customers receive the personal attention they deserve.
Family Owned & Operated
Four generations of good old-fashioned customer service.
Flat Rate Plumbing Prices
Prices provided before service begins. No hassle, no surprises.
Guaranteed Solutions
We've been solving plumbing problems for over a century.