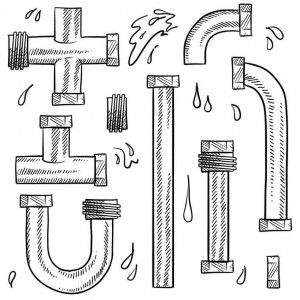 There are many steps you can take to extend the life of your plumbing system. Although hiring a plumber would be recommended for advanced plumbing problems, there are a few steps you can take to fix the smaller problems.
Here are a few ways you can do this:
1. Prevent Clogs
2. Buy a Snake
3. Check for Leaks and Running Water
4. Keep Your Septic Tank Maintained
5. Know What to Do When Trouble Happens
Clogged drains are something that can easily be prevented. One way to prevent this is to only flush items that will not clog your toilet. In other words, only flush toilet paper. Even flushing chemicals, baby wipes, and paper towels can lead to a clog. Even shower drains can get clogged if you are not careful. Therefore, try to prevent hair from going down the drain as this is the number one cause for clogged drains.
Do not invest in clog-clearing products. They are not as effective at a drain snake. You find these at your local hardware store such as Lowe's, Home Depot, or AC Hardware. Although these can be expensive, it will save you money over the long run because you will not have to hire a plumber to fix the problem.
Small leaks can cause problems with your plumbing system. Always make sure your toilet is not running and your sinks are not leaking. If you notice a problem, fix it right away to prevent problems in the future.
Your septic tank should be pumped out every five years. Always take care of your septic tank to prevent additional problems. Avoid flushing anything but toilet paper, and try to save water when you can. These things will keep your septic tank in great condition and avoid repairs in the future.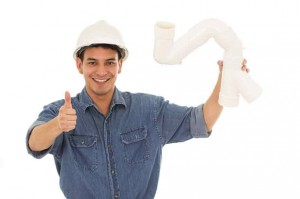 It is always important to know what to do when a problem occurs. Always shut off the valves to your water supply if you think that there may be a flood. Not only you should know, but everyone in your household should know as well. If the valve is in a dark place, make sure you have a light with you to access it.
Keep your Westfield plumbing system in top shape with a little help from L.E. Isley Sons Plumbing. Call us at (317) 420-4006today!