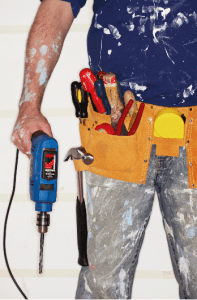 Deciding to remodel your bathroom is an important decision but one that can lead to significant benefits for your home. A bathroom remodeling is a significant home improvement and can confer many advantages to your home as a result. This article will discuss three of those advantages that a remodeled bathroom can provide.
Added Value
Compared to other home improvements such as a remodeled kitchen a remodeled bathroom is a cost effective home improvement. Bathroom remodeling are not not cheap but are significantly less than a kitchen remodel. They add a significant benefit to your home value though. A potential home buyer will see a remodeled bathroom as a major benefit for the home purchase and will therefore add to the value of the home. Given the limited cost of the bathroom remodeling this project is considered to be a great value to your home.
Efficiency
Many older bathrooms were built in a time where efficiency and environmental consciousness was not as widespread as it is today. When remodeling your bathroom you can experience real efficiency savings that can let you save money in the long run. Examples of this are low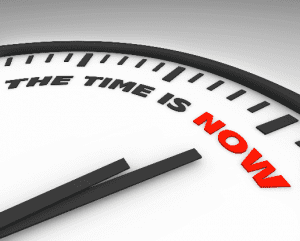 flow toilets and showers that reduce water waste. In addition, more efficient heating systems can also cut down on your costs as well. Many of these benefits can reduce your heating and cooling costs and also reduce your water bill as a result. There are many cost savings that can be experienced through a remodeled bathroom.
Safety
A remodeled bathroom can add safety features that can help to protect you and your family from the hazards of an old bathroom. New electric sockets can be made to be more water resistant and reduce the risk of electric shocks. Further, non slip shower features and chairs can be inserted as well as safety bars that can be an added benefit for those who are older or who are approaching their golden years. Safety features in a bathroom can provide many benefits to your home and can make the home more livable for many of the home members.
Remodeling a bathroom can seem like a major project but having a qualified plumber can help to make the project run efficiently and without significant waste. Plumbers are qualified in the nuances of remodeling a bathroom and have significant experience with heating systems in addition to basic bathroom fixtures and plumbing. Use a licensed plumber for the best service when remodeling your bathroom and improve your bathroom's efficiency and safety, while adding to the value of your home.
Is it time to remodel your Westfield bathroom? Call L.E. Isley & Sons, Inc. today for our professional services!